The Art of Fun with DJP
Hope everyone had an amazing July 4th and is enjoying the start of SUMMER. I recently teamed up with Donald J. Pliner to explore their newest collection. Donald Pliner has been a staple among men and women since it's launch in 1989. I was excited to explore their newest designs of one the summer's hottest trends, slides. DJP's new campaign is the "Art of Fun" so I headed out for a day of fun in my new black suede slides.
I took my shoes out for a day of fun and ended up back at my old high school. I hadn't visited my high school since graduating back in 2010. Time passes yet some things never seem to change. To me, everything looked the same as when I left it. Memories of gym class out on the softball field, eating lunch at the picnic tables or cutting out during study hall to get ice coffees. There were so many memories of having fun when I was in school.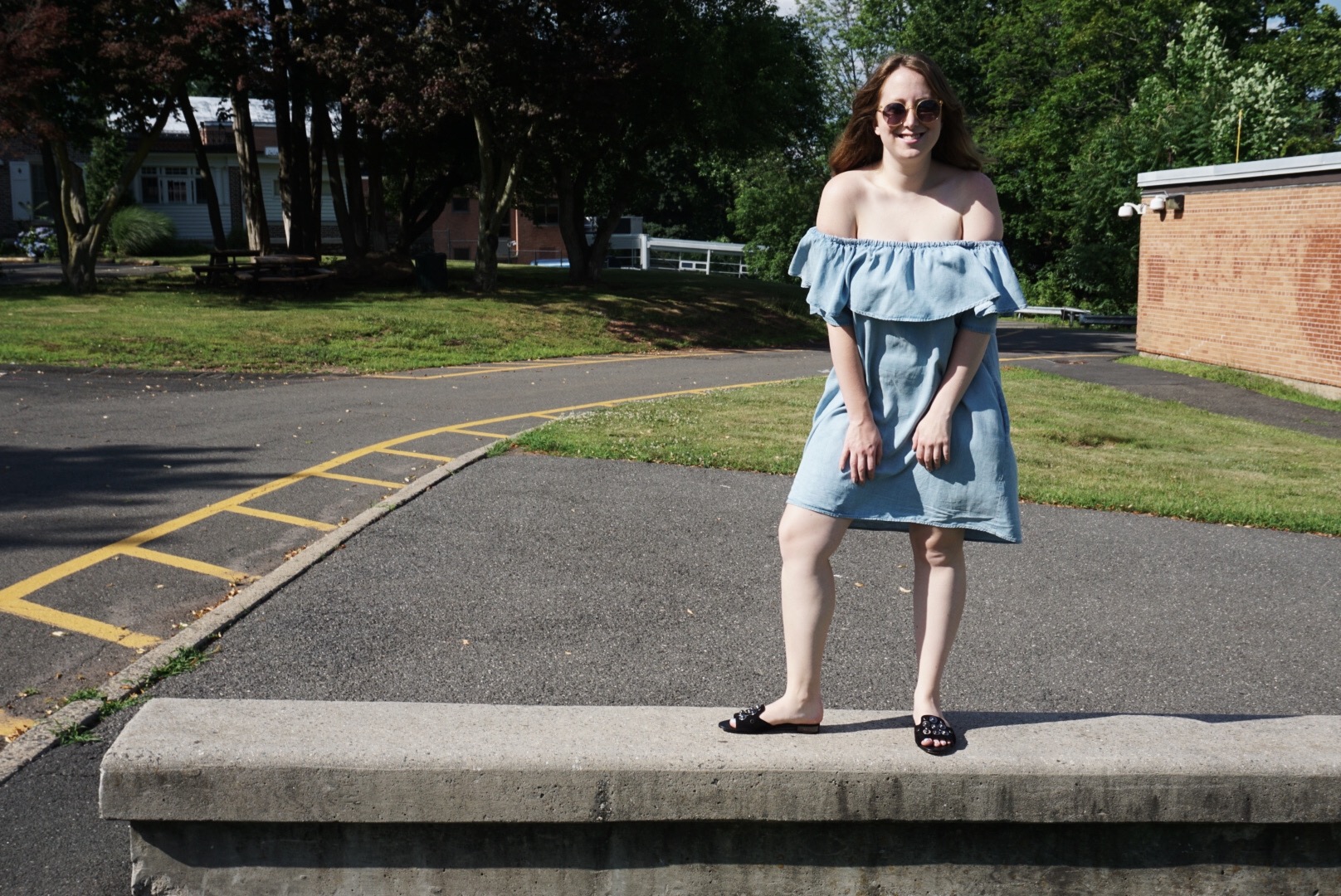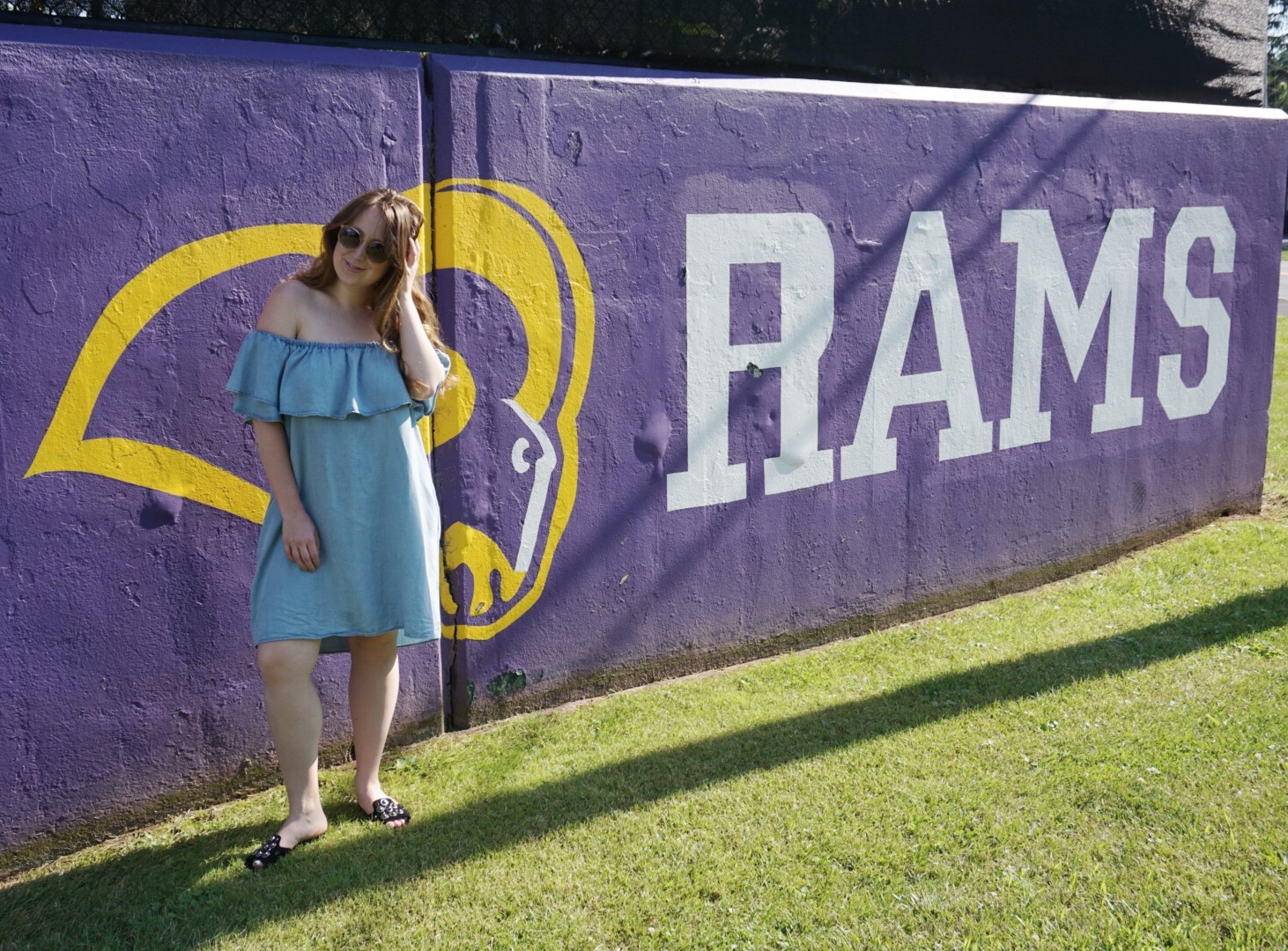 I love that DJP designs are timeless. The studded slides are a perfect addition to any outfit for any age. It's great when you can get items that you can definitely wear through the years. I love being able to wear some clothes from high school now. It's always amazing when a old t-shirt or a pair of shoes reminds you of fun memories you once made.
Thank you, Donald J Pliner, for partnering with me on this post.
 All opinions are 100% my own.