Rosè All Day #VCPoloClassic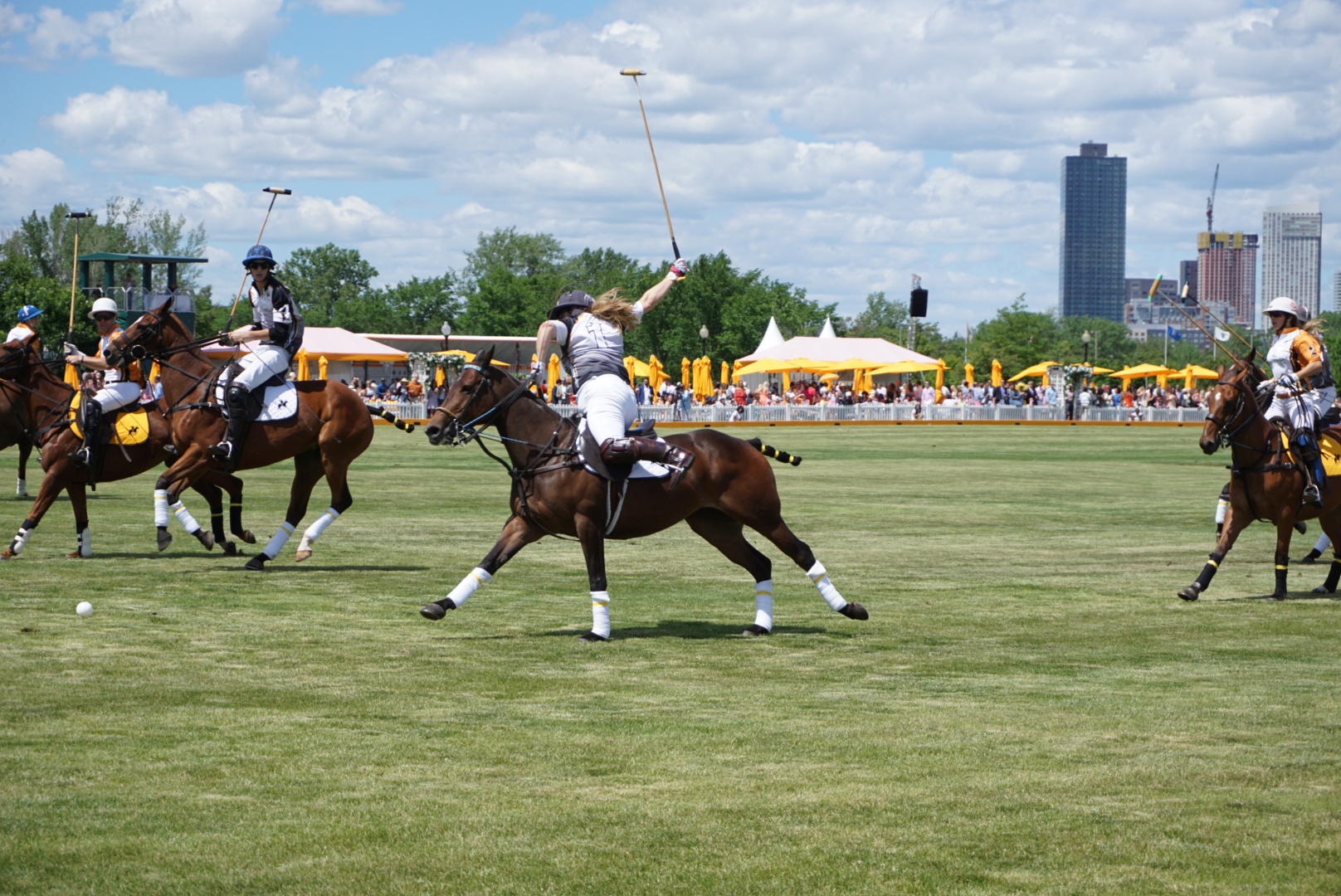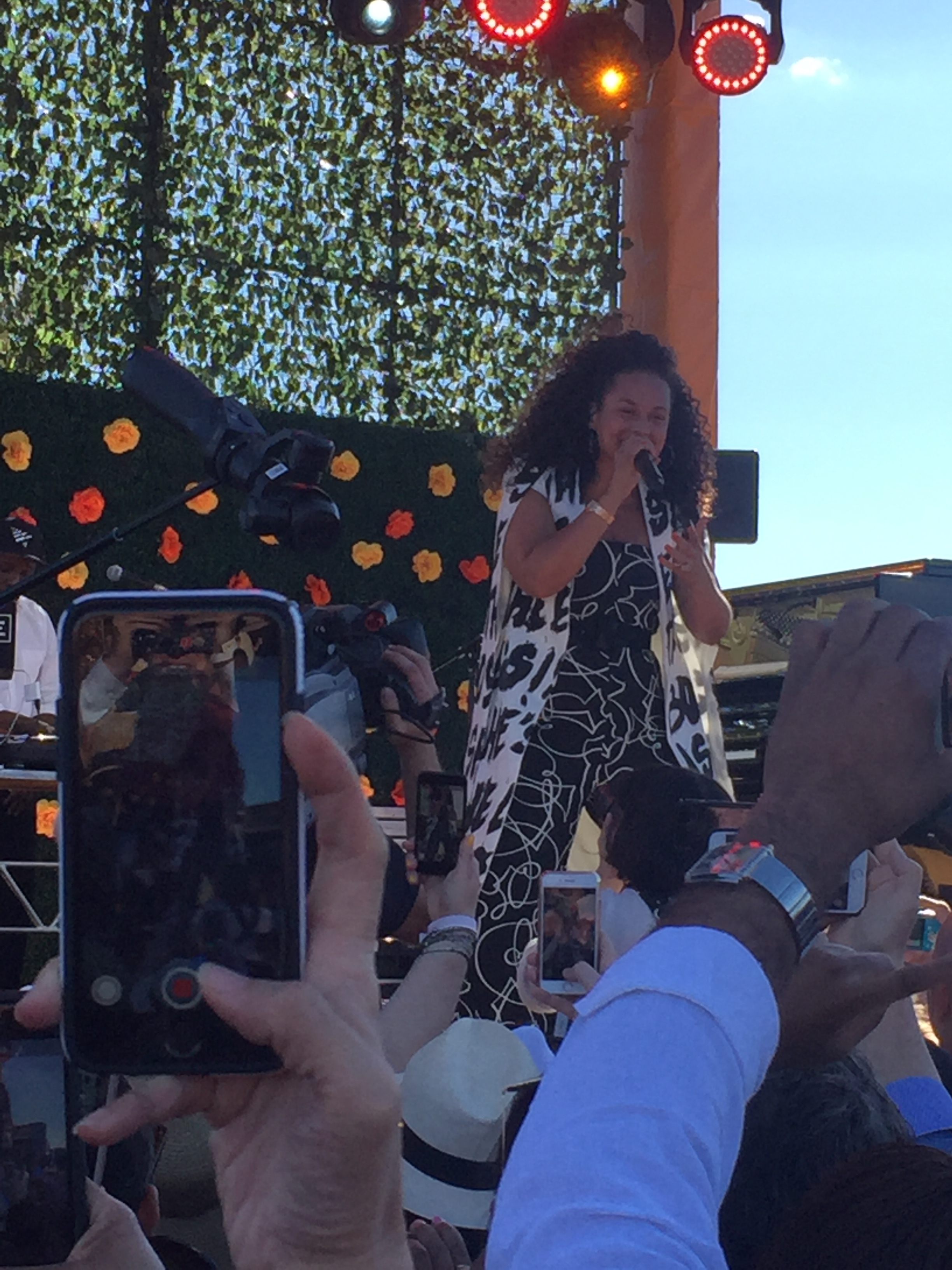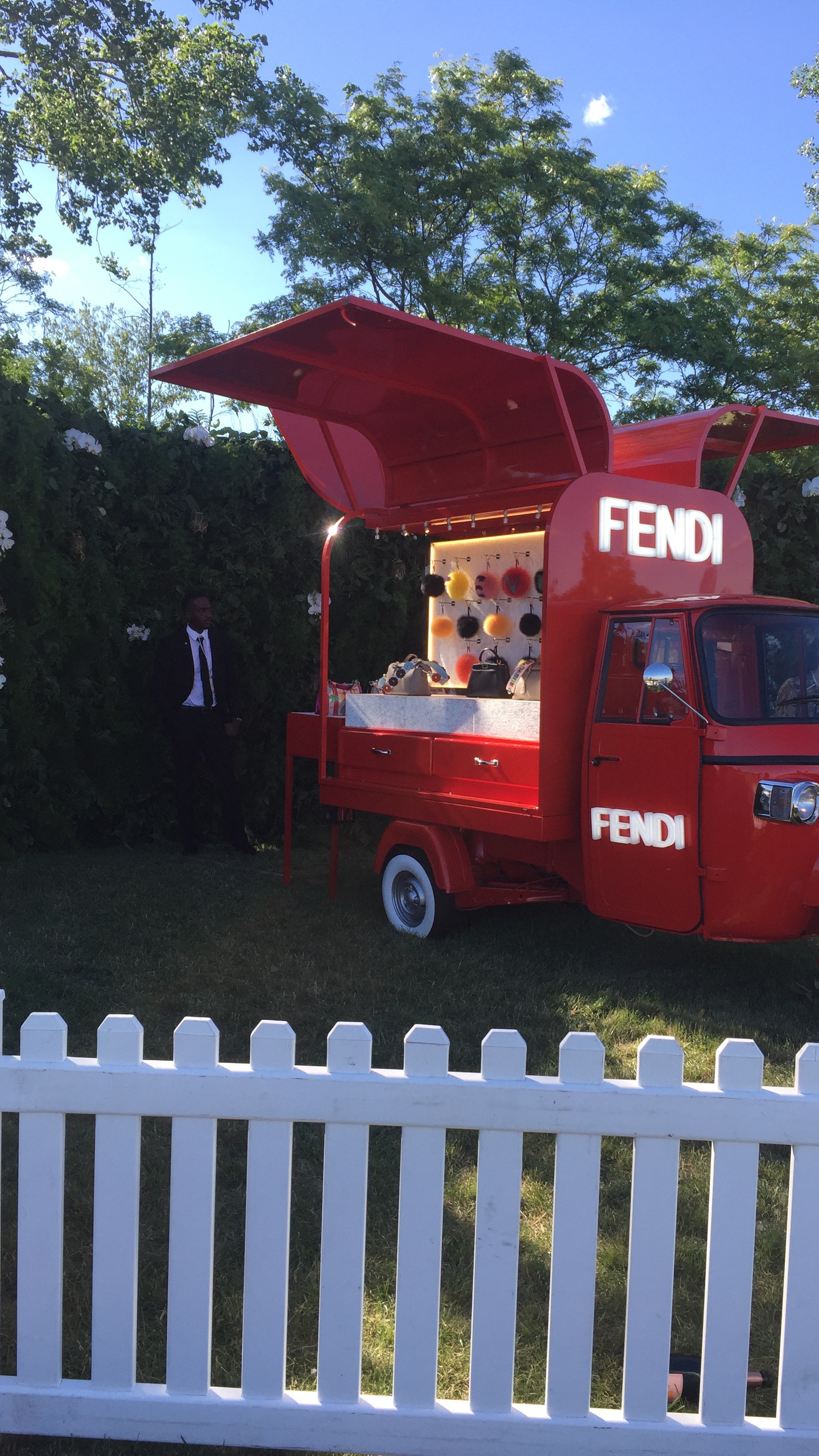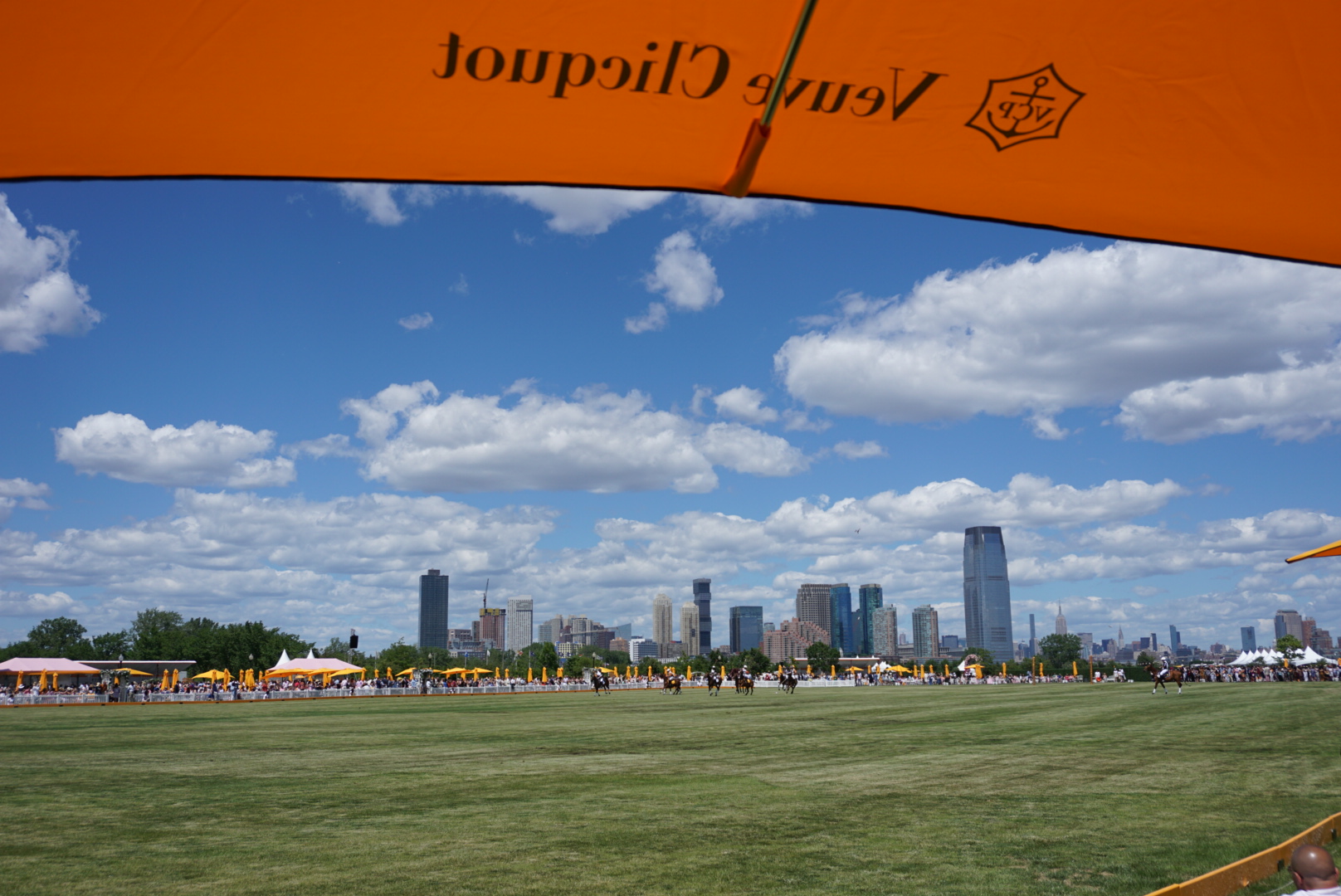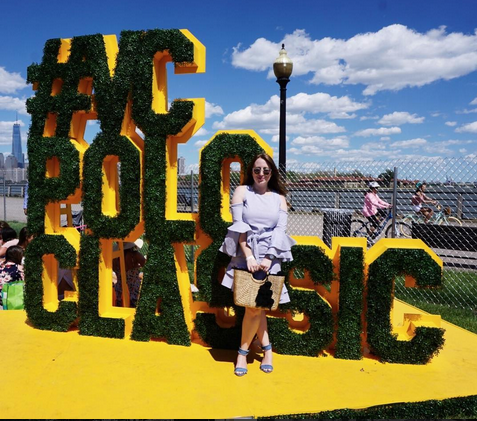 A polo match, champagne, Neil Patrick Harris and a performance by Alicia Keys, what could be better? I was so happy to be attending Veuve Clicquot's tenth Polo Classic in Liberty Park. I have always loved the sport and my ultimate dream would be to see Prince Harry or Prince William playing but Ralph Lauren's famous model Nacho Figueras will do. Besides the multitude of photo ops, the day was filled with amazing drinks and the gorgeous weather. I am happy to share some useful facts to keep in mind if you plan on going to the next Polo Classic.
1. Travel in flip flops/comfortable shoes. The walk from the ferry to the field is killer on your feet. The mile walk is definitely meant for comfortable shoes. After arriving at the field, grab a seat at one of the many picnic tables to put on your shoes. You will thank me after.
2. If you plan on sitting and enjoying the game make sure to bring a blanket. And remember to put it down first and mark your spot before you go exploring. Prime real estate goes pretty fast.
3. Girlies make sure to wear chunky heels, wedges, mules or slides since you will be able to live out your Pretty Woman dreams of stomping the grass during halftime.
4. Be patient at the photo ops. All around the polo grounds are great opportunities for instagrammable moments. They tend to get super busy so staff members will form a line so it can go quickly.
5. HAVE FUN! When will you ever be at a polo match where you can dress up? Definitely, take fashionable risks and maybe get the chance to be featured on the best-dressed list.
SHOP MY LOOK