The Fashionable Halloween Look
Most people hate spending so much money on a Halloween costume that they are only going to wear once. So why not make a fashionable Halloween statement in pieces that you can actually wear again. The answer is simple, it's easy! I have pulled some of my favorite inspirations for costumes with pieces available now and at all different price points. This is no trick! Just a treat for my lovely readers. Happy Halloween!
For the girl who wants to let out her inner diva....
DISCO FEVER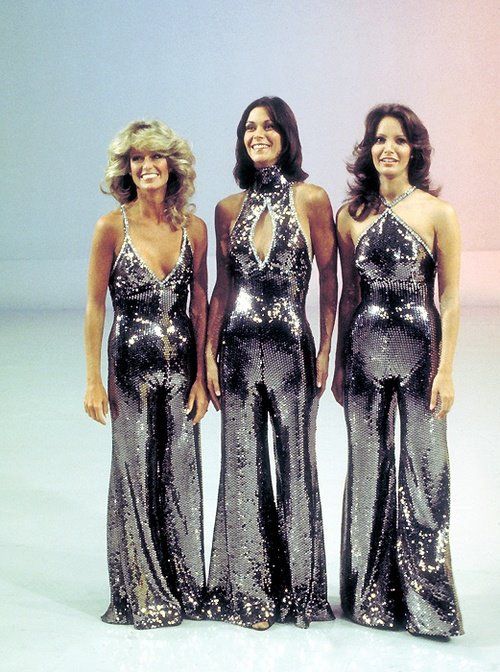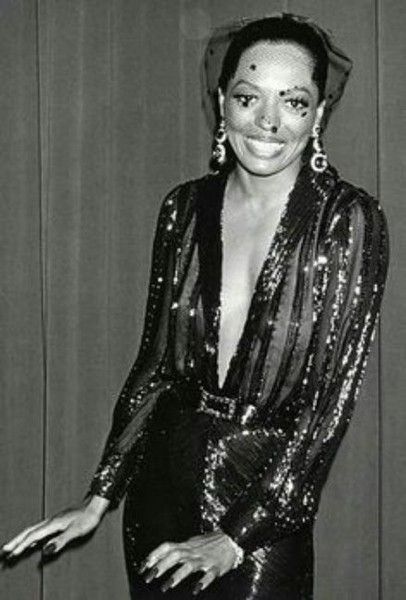 For the die hard fan who wants to let it out on HALLOWEEN (just go for it)
STRANGER THINGS
For the girl who wants to live out her Teenage Dream from a CW Show
GOSSIP GIRL MEETS RIVERDALE