The Best Facials in NYC
The first facial I ever had was during senior year of high school when my mom allowed me to go to Bliss Spa and try out a facial close to prom. So up until this year that was my only experience. For years I thought facials wouldn't be good for someone with my skin type. Unfortunately I have super sensitive skin and am prone to breakouts. I will definitely admit that what turned me onto facials and skin care was after watching multiple bloggers boast about their amazing results. After finding the Drybar of facials, I became a believer. I have had dermatologists tell me that they think facials are a waste or just a really good wash for your face. I didn't want to take their word for it especially when there are celebrities like Gwyneth Paltrow and Michelle Pfeiffer who credit their facialist for aging backwards. Read on for some of favorite places in NYC. You don't have to break the bank to pamper yourself.

HEYDAY(*Pictured Above)
Located in NoMad and Tribeca
If you haven't heard of this place, well you should. Heyday is a game changer. Heyday applies some amazing concepts for facials, affordability and time efficiency. Based on what your skin needs are and how much money you want to splurge Heyday is there to help. Heyday is the Drybar of skincare. You can spend as little as 30 minutes or 75 minutes for glowing skin. I brought one of my good friends to try out this facial and she is a spa junkie who absolutely fell in love with Heyday.
A favorite place among women and men, Heyday customizes the facial after asking an in depth skin history. Heyday is an inviting place where you can chill out relax and let all your skin questions be answered without feeling uncomfortable about stripping down. I have never felt so relaxed in my life, as I do when I leave here. Heyday has also been the reason I am hooked on some amazing all natural beauty products. You could sit there and read my review of Heyday, or you could book your appointment now and try it out! And if you're having a bad day at work, Heyday can be the perfect lunch break.
Prices Range from $60-$135 (add on extra enhancements that start at $35)
CAUDALÍE
After receiving a facial here as a gift from my friend I was really excited to check it out. Once you step inside Caudalíe spa, located in the Historic Plaza Hotel, you are instantly transported to an amazing oasis, far away from New York City. From the lush robes to the rubber mules I felt like I was royalty. After I settled in, I was escorted to their wine room/lounge where you could snack on grapes, wine and most importantly their detoxifying tea. The staff was truly an amazing part of this experience. I know what I will be getting for everyone this holiday season and that's Daphne. She gives the most incredible facials and it also felt like a whole body treatment. In between masks, they cater to your hands and legs leaving you glowing from head to toe. I wish I had known that you are encouraged to hang out and rest all day in their lounge. With this in mind, I would have probably planned an entire day there. If you want to splurge and take a vacation without having to take a vacation, Caudalíe is where you'll want to be.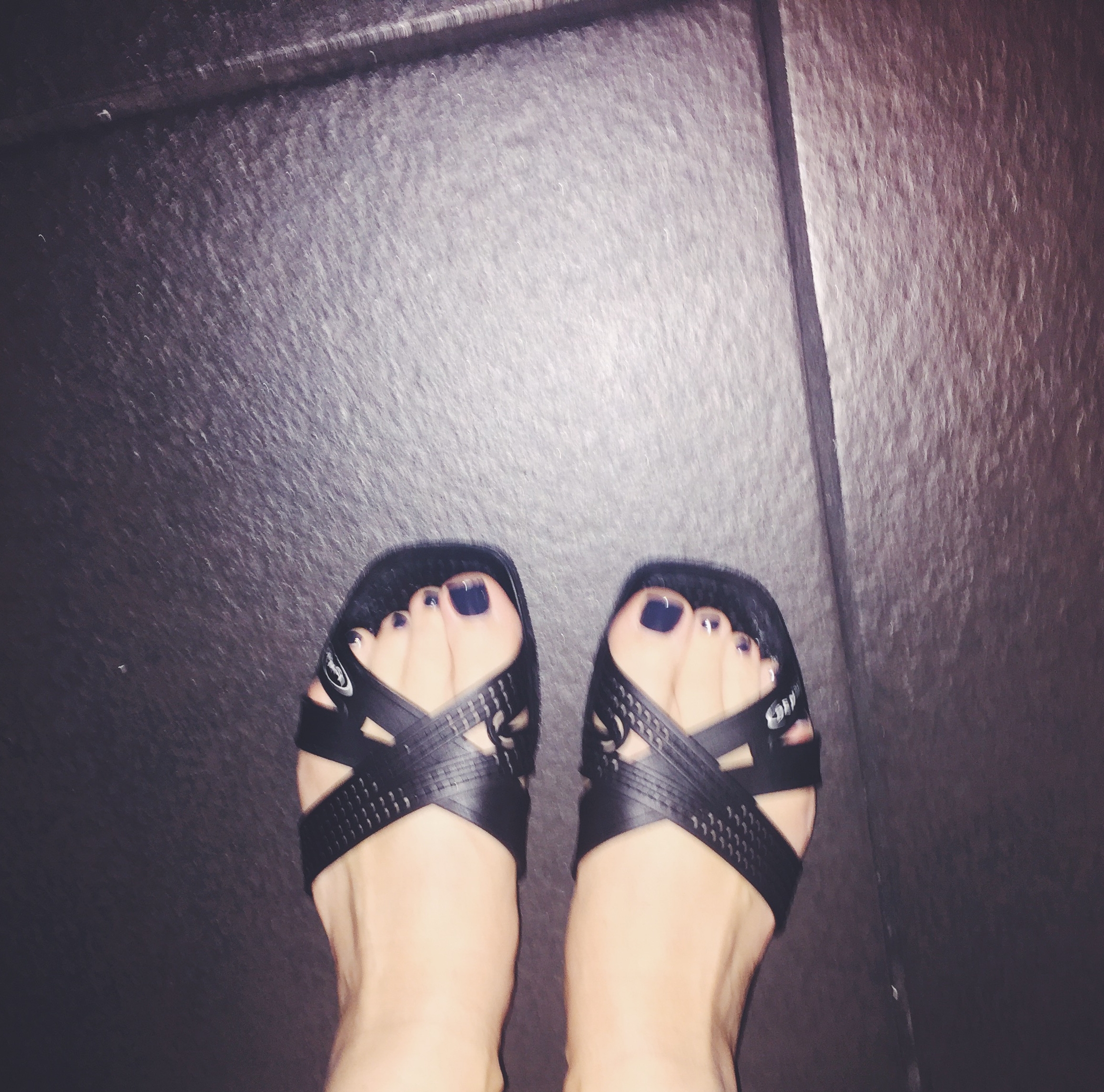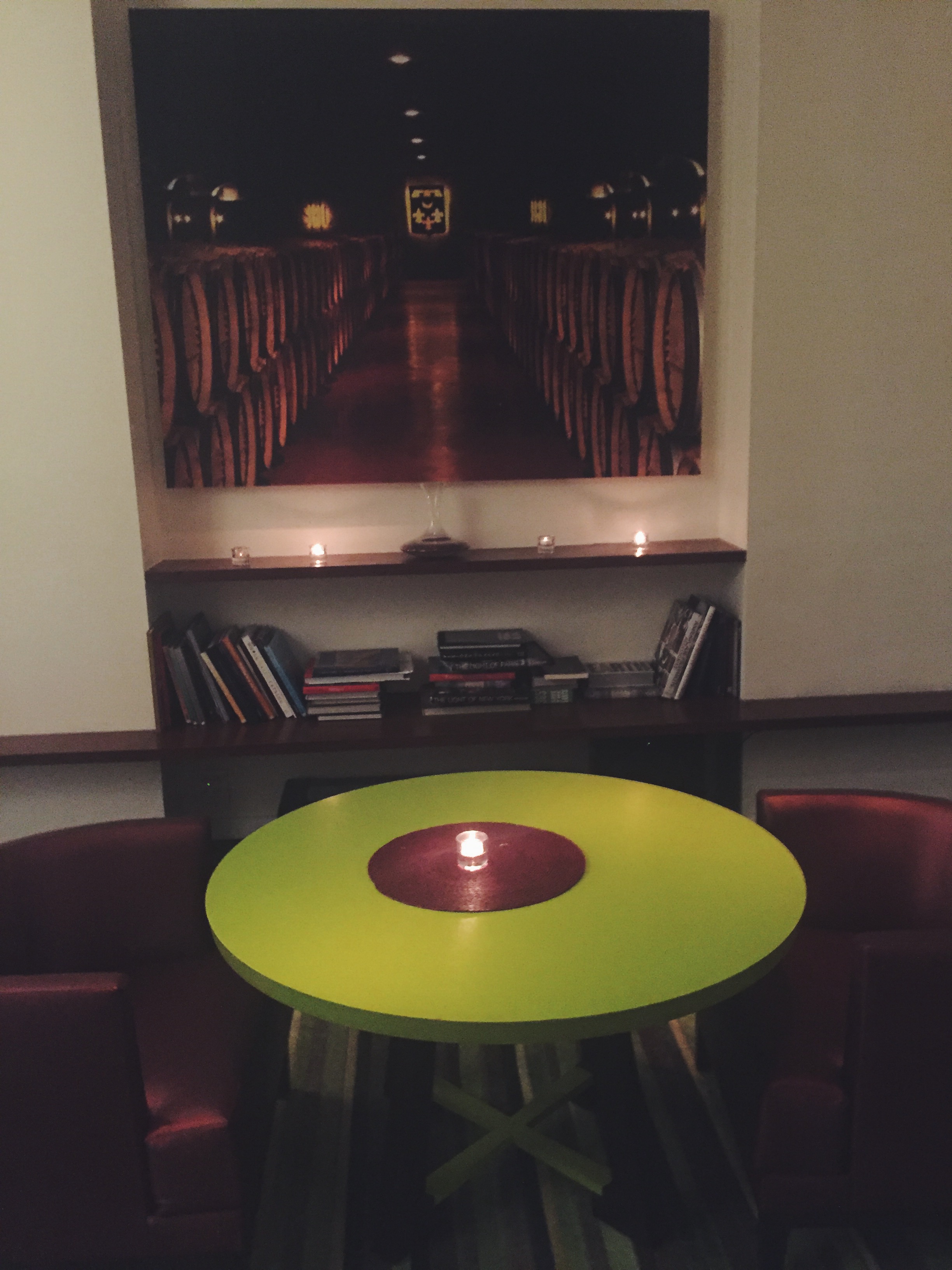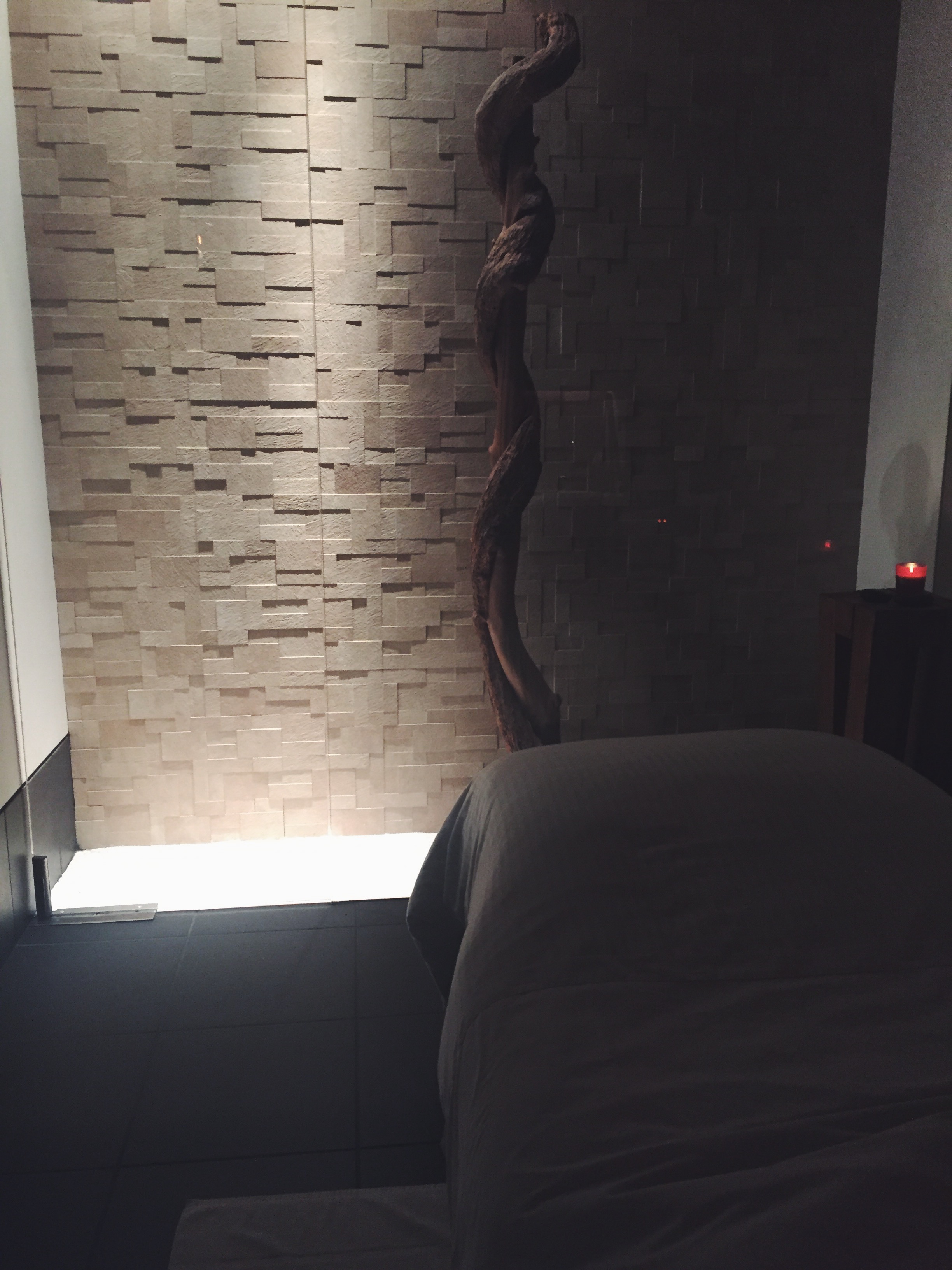 BARNEYS DOWNTOWN
After a recent trip to Barneys, I was shocked to find out that in their new Chelsea location they built a private facial room that is hidden within the beauty floor. I had the pleasure of trying this out for free after making a purchase with La Mer. It was a win win situation, since the purchase was not for me. The facial would normally start at $300 and up. The facial lasted for about 45 minutes and included multiple masks, steam and La Mer's best selling products. Prior to the facial I felt like my skin was so dry so it was amazing to get all the moisture and hydration back into my skin. I left feeling like I had the softest skin. Hands down, it was a great facial, if you were already going to make a purchase.